Interstate '76 Real Locations
Local Ditch > Interstate '76 > Real Locations
Did you know that most of the locations in Interstate '76 are real? In fact, "Somewhere in the Southwest..." is usually in Texas and New Mexico. Here's a breakdown of the locations in the game, scene by scene.
Scene 1
The first section of the game starts off about 4 miles south of Seagraves, TX, heading North on 62.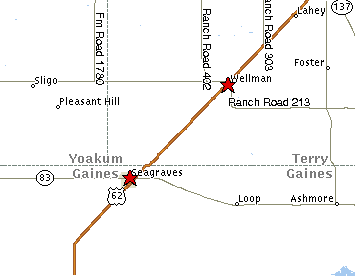 After reaching Seagraves, about 6 miles North is Wellman, where Groove blows up the Wagon Wheel diner.
Scene 2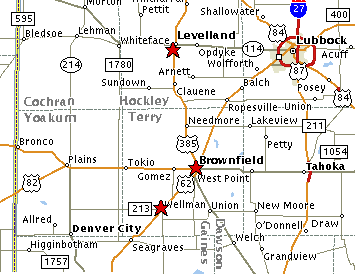 Scene 3
Scene 4
It is the playground of the soul,
It is the hospice of the self.
Morpheus' ancient province --
Where nothing is real,
Where nothing is not,
Where nothing is.
Scene 5
Scene 6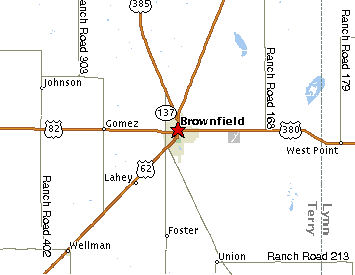 Scene 7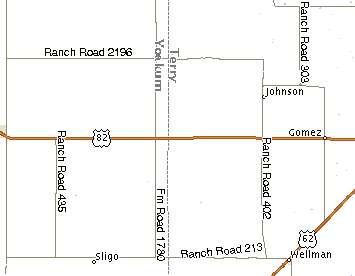 Scene 8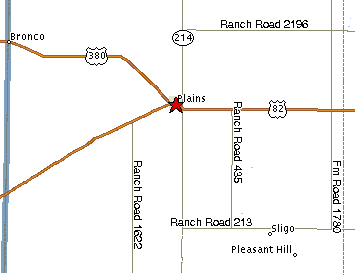 Scene 9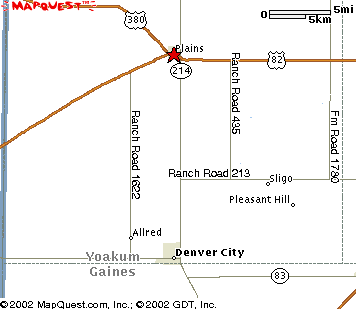 Scene 10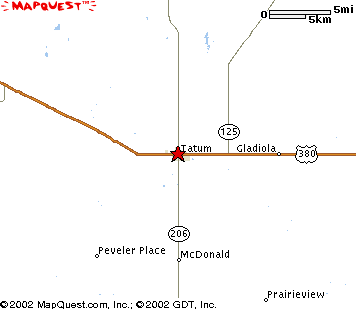 Scene 11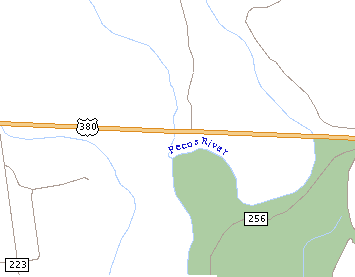 Scene 12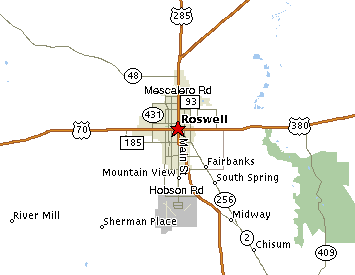 Scene 13
Scene 14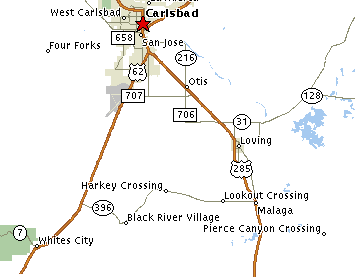 Scene 15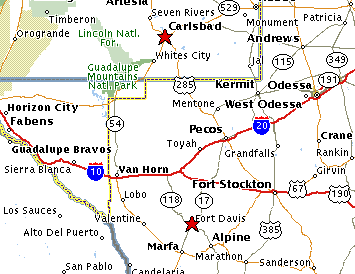 Scene 16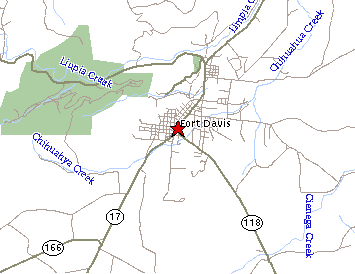 All maps ©2002 MapQuest.com, Inc.; © 2002 GDT, Inc.