Virtua Fighter 4
After five years with no new Virtua Fighter game, the time had come. Virtua Fighter 4 was released to the world in 2001 on the Naomi 2 arcade hardware.
Story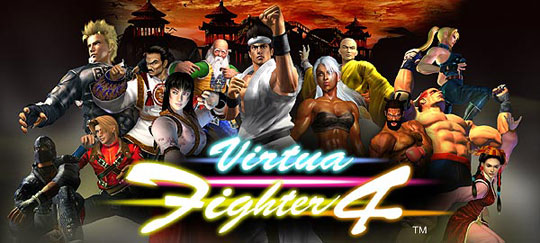 The World Fighting Tournament - A global competition for those who walk the path of the martial arts. A chance for the world's premiere fighters to vie for the ultimate combative glory. An event whosetrue purpose is shrouded in secrecy.
Judgment 6 ("J6") - Also known as the Organization. A group composed of six global mega-industries, maintaining an iron grip over everything from weapons development to world politics. Their aim is simple - unrivaled control over the world's fate. Their latest plan could be their most ruthless yet.
Dural - A prototype of a programmable human being, possessed with unparalleled fighting skill. Man meets machine in a modern day nightmare, with a metallic shell encasing an actual human being within. The ultimate purpose of the Fourth World Fighting Tournament is to give Dural its final test.
The Fighters - Thirteen men and women, all drawn to the Fourth World Fighting Tournament for their own unique reasons. Thirteen warrior souls, each destined to create their own story in the arena of battle. But in this story, there can only be one victor.
Characters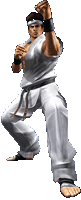 Akira Yuki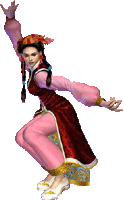 Pai Chan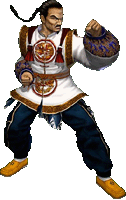 Lau Chan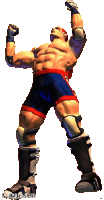 Wolf Hawkfield

Jeffrey McWild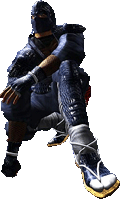 Kage-maru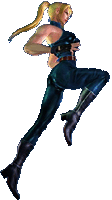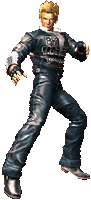 Jacky Bryant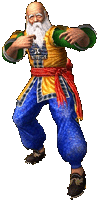 Shun-di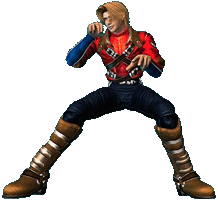 Lion Rafale
Aoi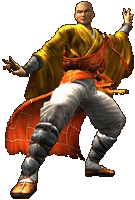 Lei Fei
Vanessa Lewis
9/9/2008